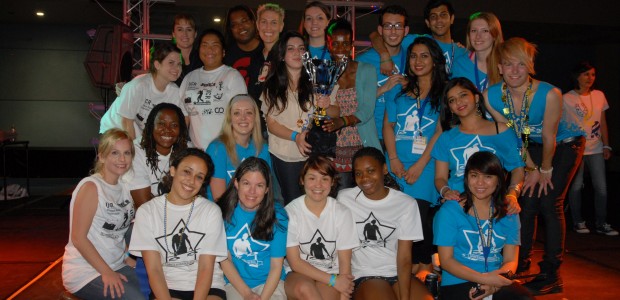 Guardian Scholars:
The Guardian Scholars program at UC Riverside has been supporting students since 2008. This program provides a network of resources to students who are "aging out" or "emancipating" from the foster care system to facilitate their successful pursuit of higher education. It draws on the resources, strength and support of the UCR community to provide scholars with a comprehensive college experience and the opportunity to explore and realize their full potential.
Some facts about emancipated foster youth:
70% of teens who emancipate from foster care report that they want to attend college, but less than 1% graduate from a 4-year university.
Within 18 months of emancipation 40-50% of foster youth become homeless.
Only 46% of former foster youth complete high school (compared to 84% of the general population).
Former foster youth are found to suffer from post-traumatic stress disorder (PTSD)at 2 times the level of U.S. war veterans.
CA accounts for 25% of emancipated foster youth even though the state only accounts for 16% of kids in care as a whole.
With Guardian Scholars,
Students have access to:
Financial aid assistance and counseling
Year-round on-campus housing options
Academic and professional mentoring
Health and counseling services
Peer mentoring and student programming
Admission and enrollment assistance
Employment assistance and career counseling
Emergency funds
For more information, visit the Guardian Scholars Website.