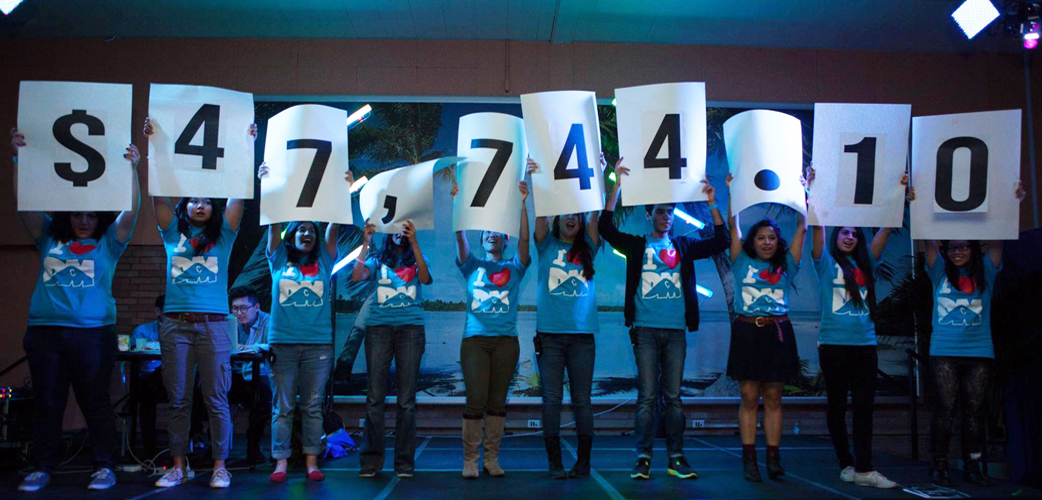 DM2014 was held on February 22, 2014 at the Aberdeen Inverness dining hall at UCR and completely shattered previous records, raising over $30, 347.83 for the Guardian Scholars Program with over 400 students attending. Aided by a $20,000 matching gift from an anonymous donor, DM2014 raised over $50,347.83 and set the bar for years to come.
DM2014 also marked a three-peat for the top fundraising individual & top group fundraiser!
Top Fundraising group: Go-Go Guardian Scholars
Top Fundraising individual: Kafele Khalfani
The DM2014 planning committee continues to grow even bigger to meet the demands of the large event.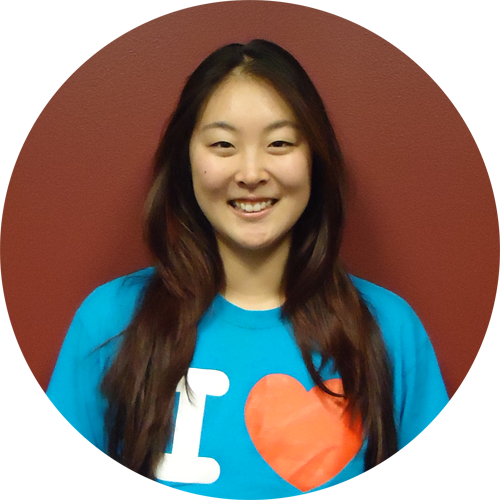 Executive Director
Jane Kim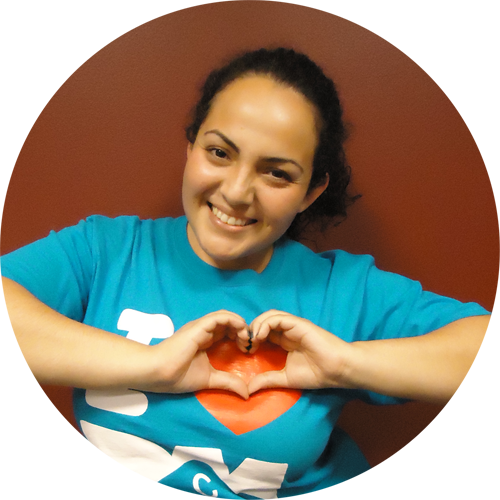 Director of Marketing
Fannie Martinez


Director of Logistics
Jennifer Frias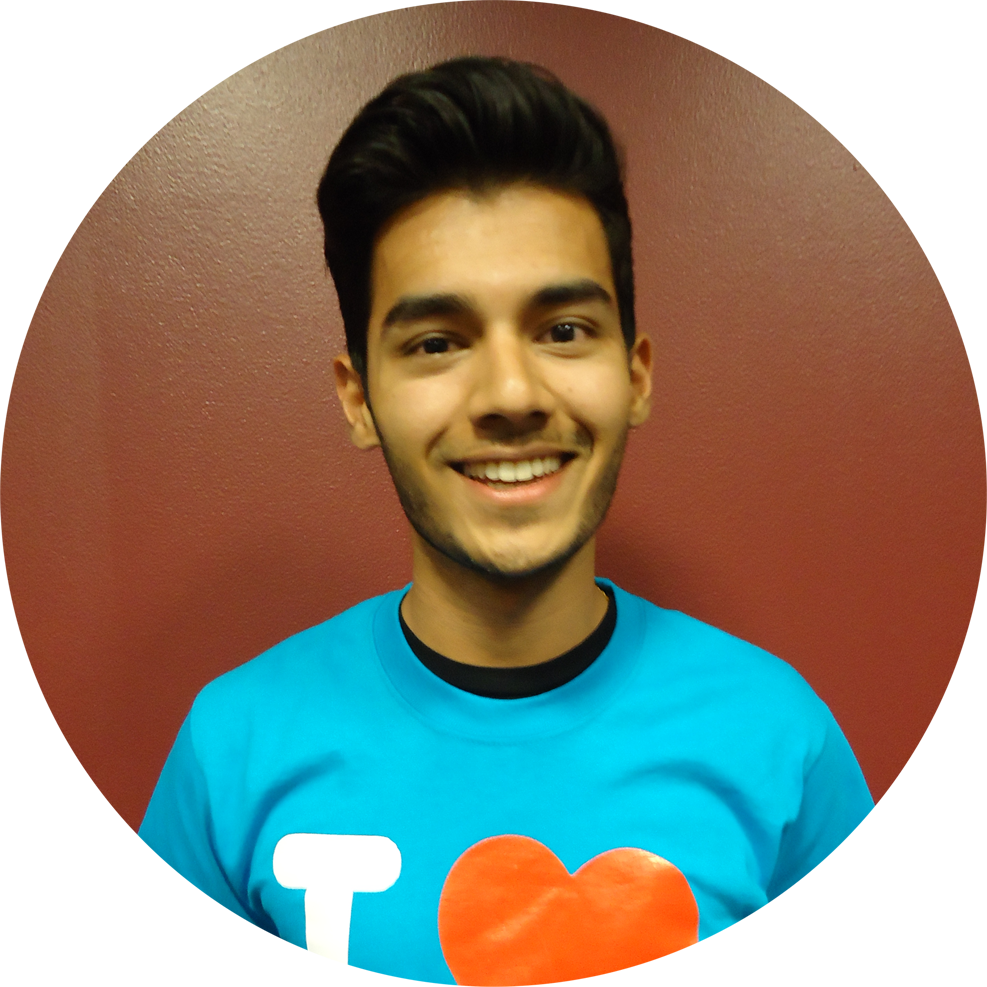 Director of Finance
Joshua Bhatnagar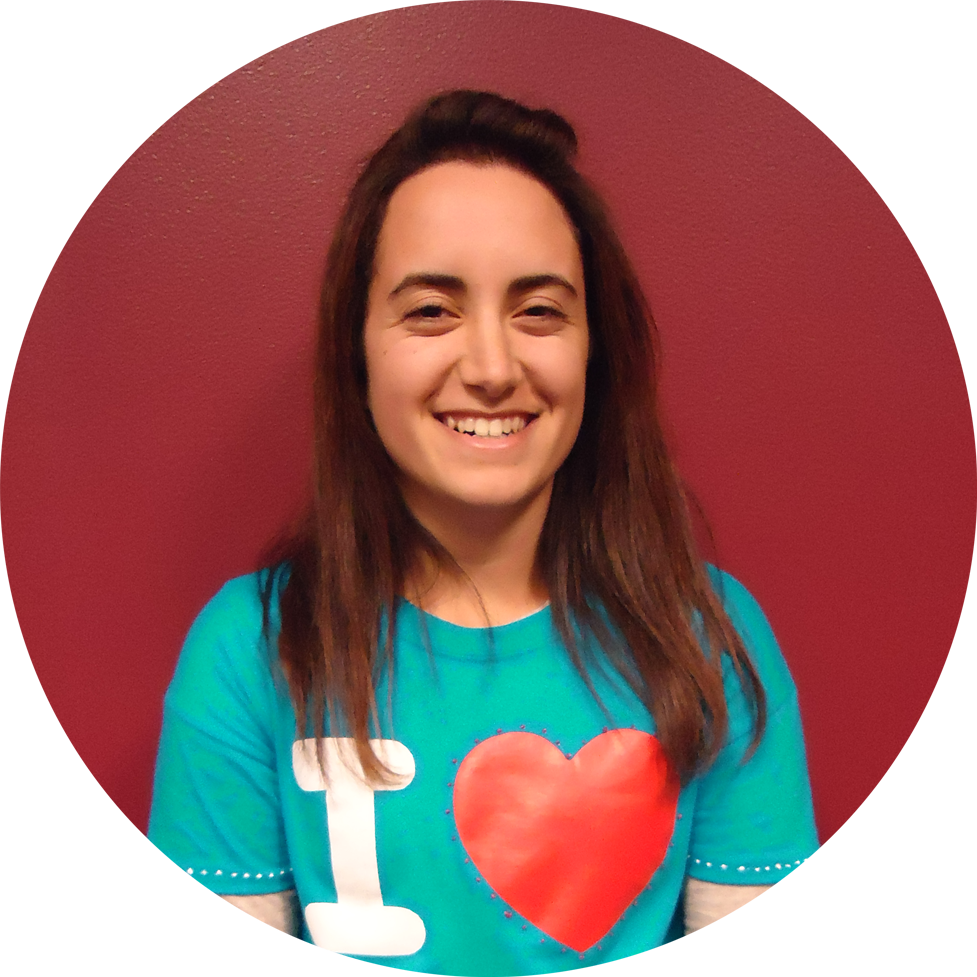 Director of Outreach
Emma Elakesh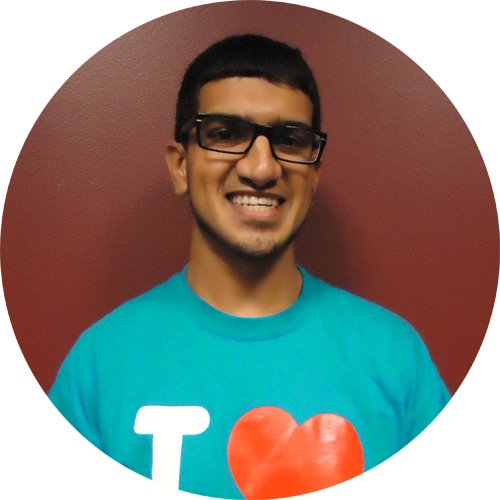 Chief Financial Officer
Ashish Sud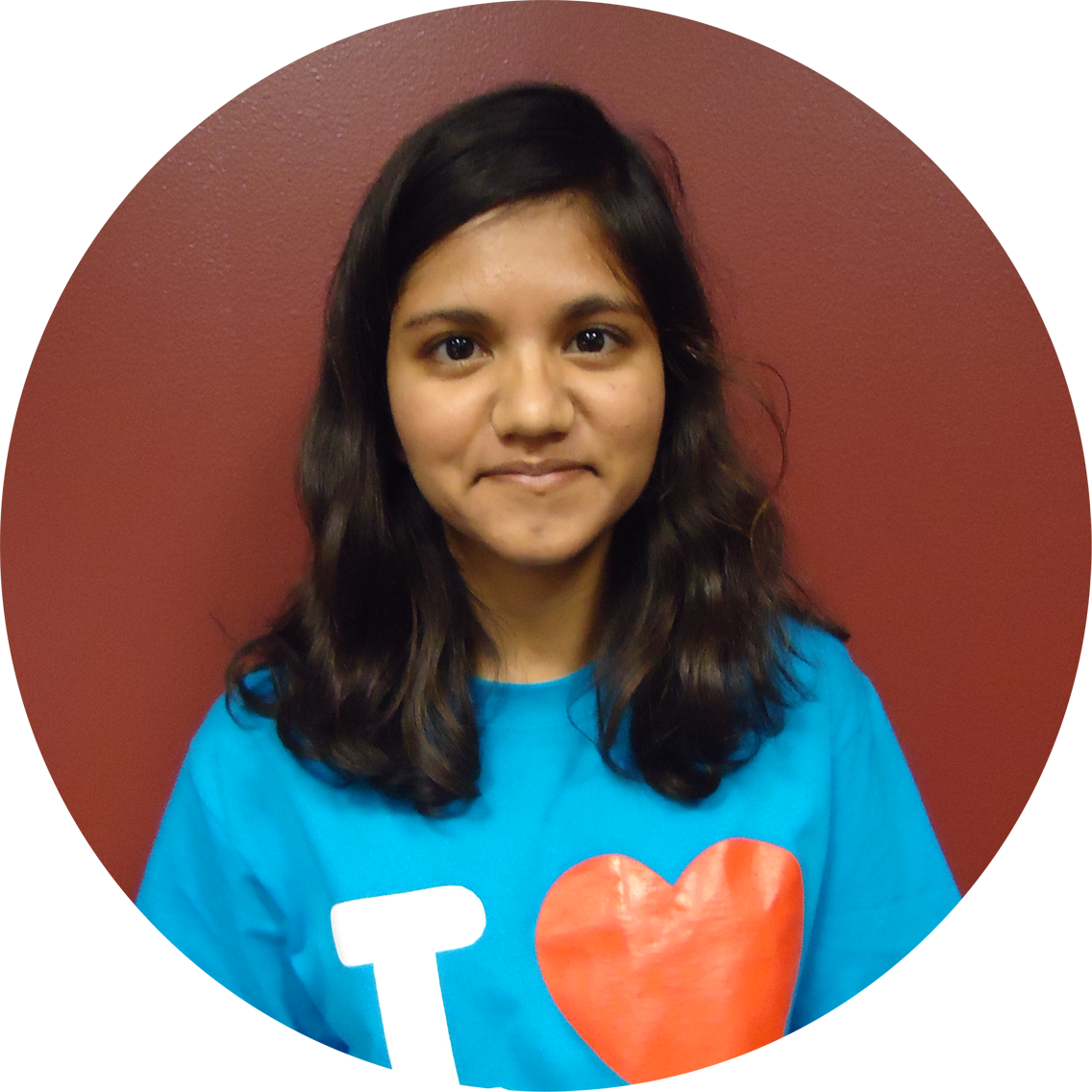 Human Resources Chair
Sneha Sharma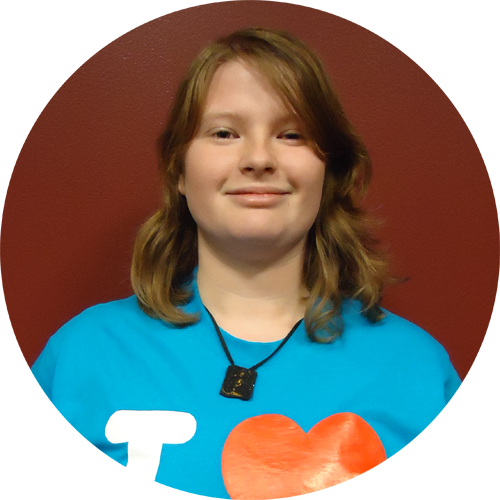 Corporate Sponsors Chair
Anne Maria Simpson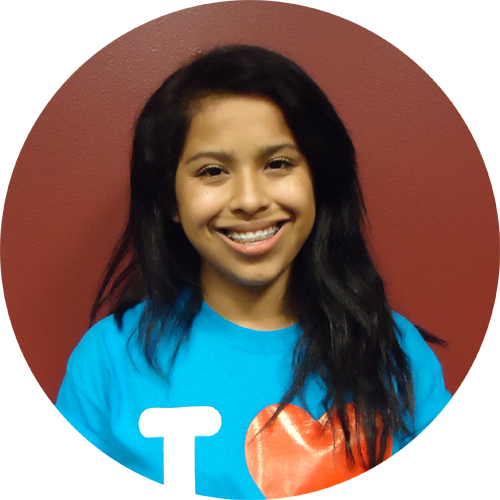 Housing Outreach Chair
Abigail Escobar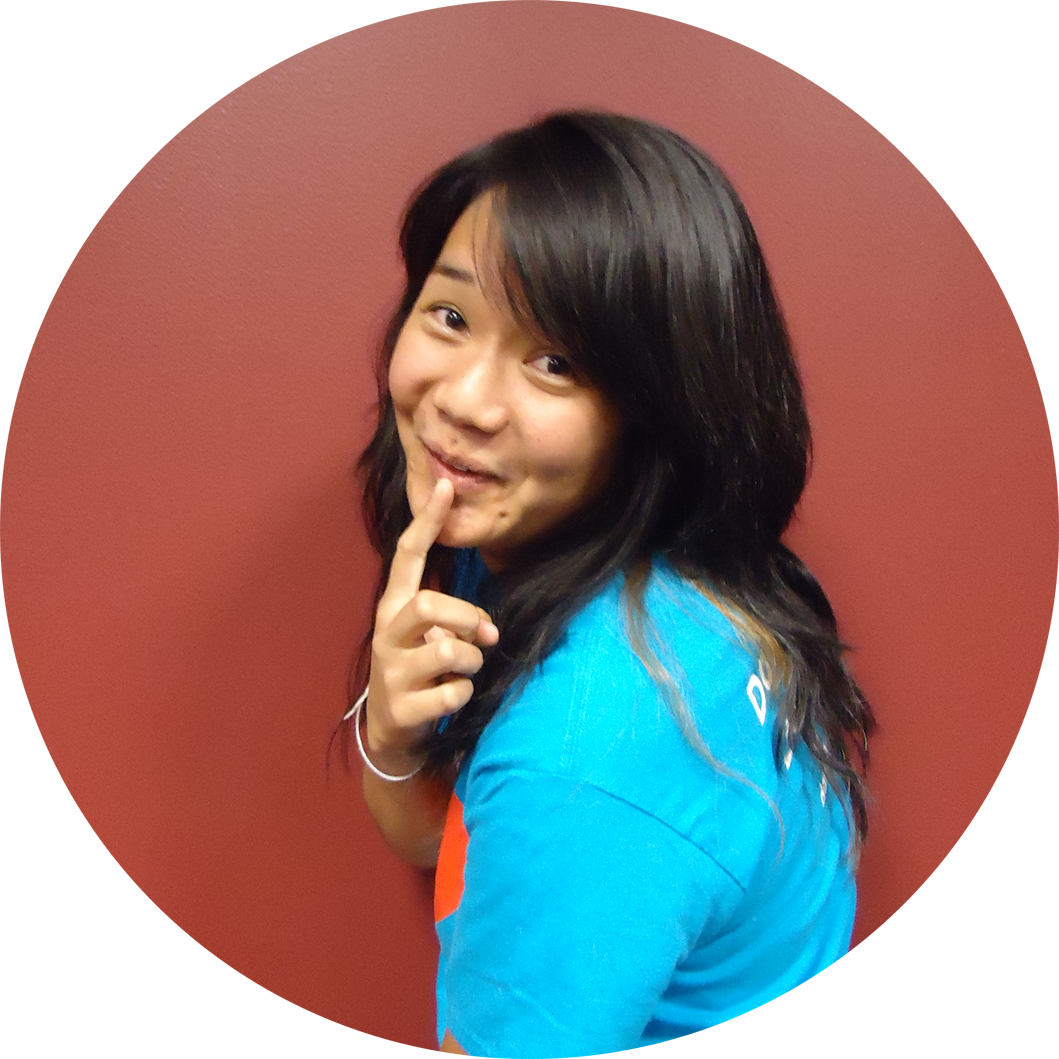 Special Events Chair
Jillian Rausa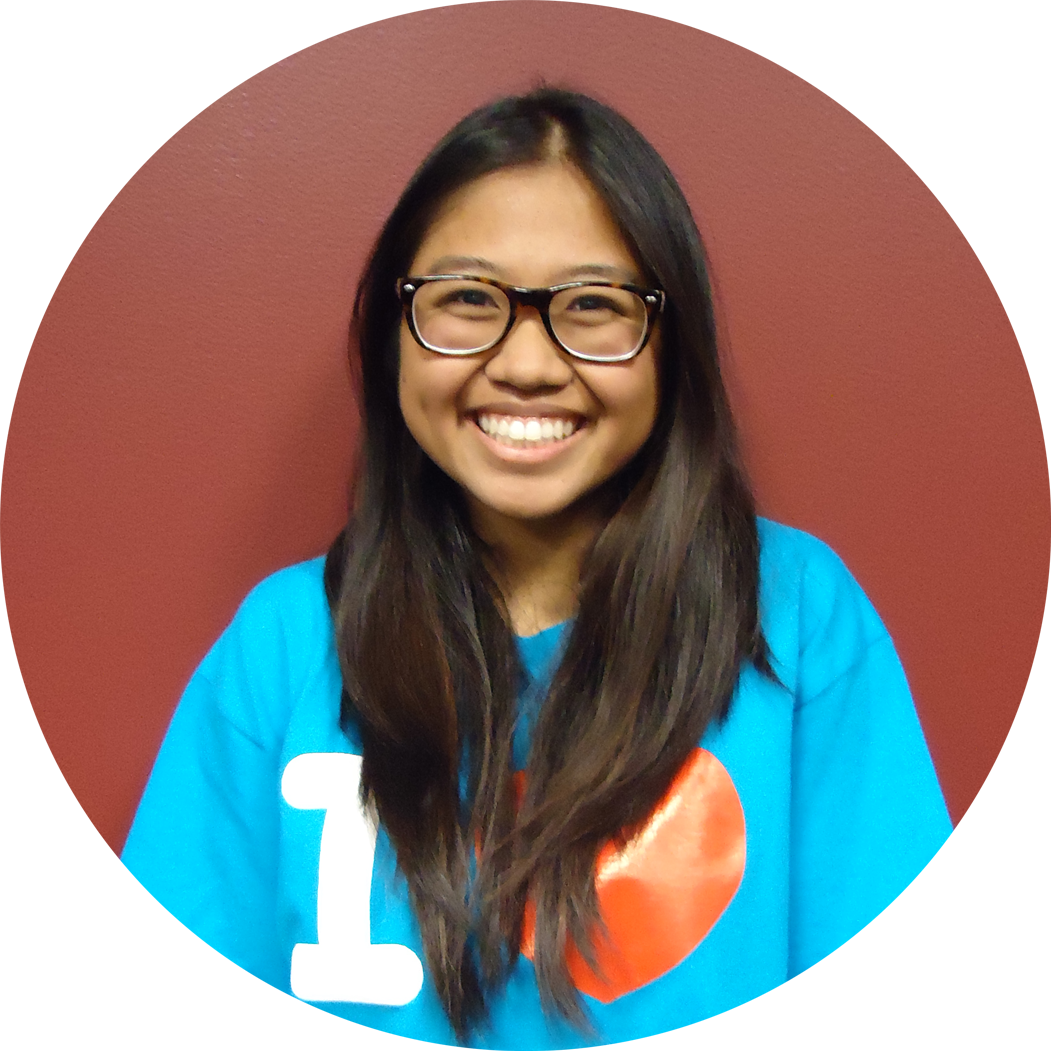 Student Life Outreach Chair
Michelle Le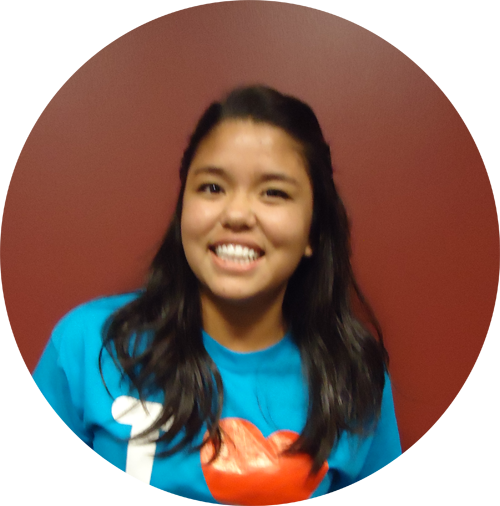 Marketing Chair
Gabrielle Tolero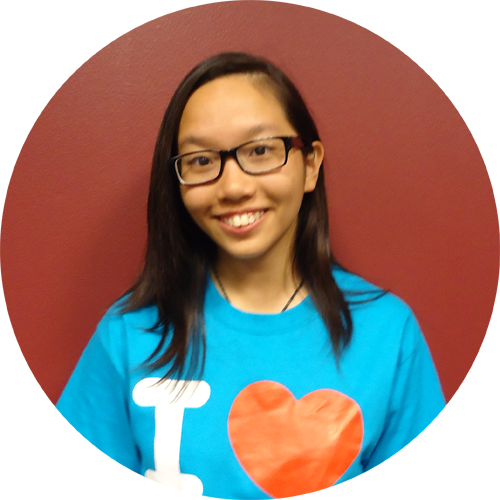 Greek Life Outreach Chair
Riko Ngan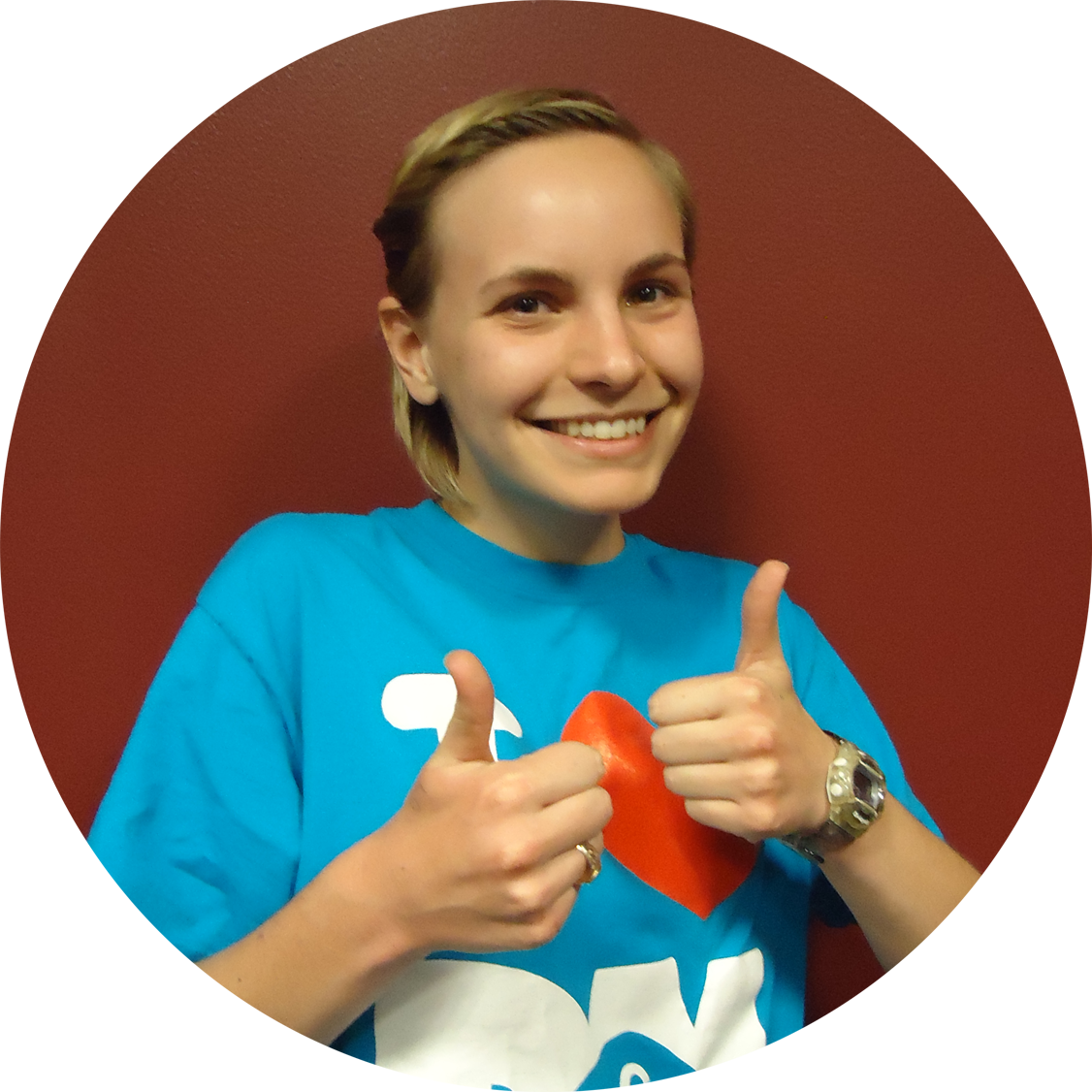 Layout&Design Chair
Brittany Morello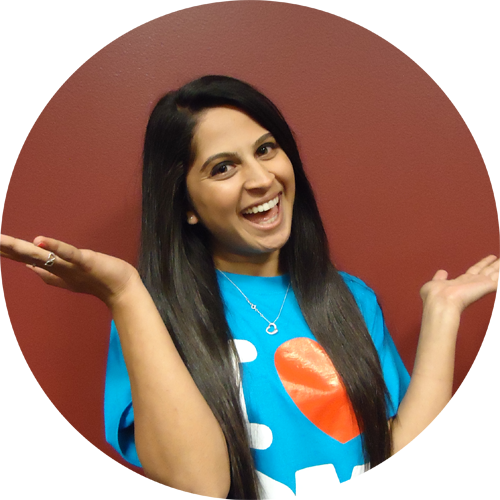 Non-Corporate Sponsors Chair
Rina Kotak