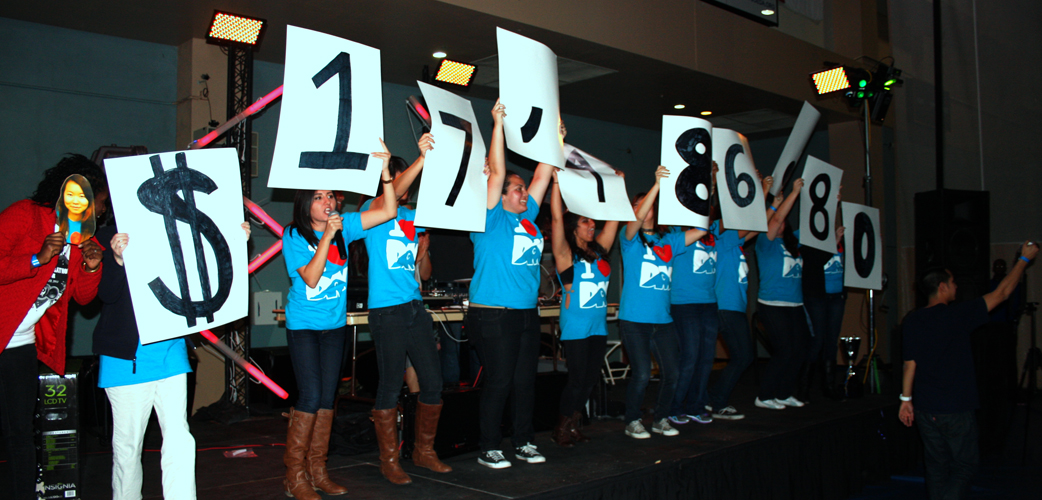 DM2013 was held on February 23, 2013 at the Student Recreation Center at UCR and raised over $17,937.60 for the Guardian Scholars Program with over 450 students attending the event.
Top Fundraising group: Go-Go Guardian Scholars
Top Fundraising individual: Kafele Khalfani
The event produced its very own version of the Harlem Shake, starring future ASUCR President, Sai Patadia and DM2013 was featured in Inside UCR
With an Executive Board of 13 dedicated and talented individuals, DM2013 was even bigger and better than DM2012. This board was hand selected by the successful DM2012 board and the dedicated DM advisers, who looked for individuals with a passion for Dance Marathon, a strive for excellence, and a commitment to enriching their community.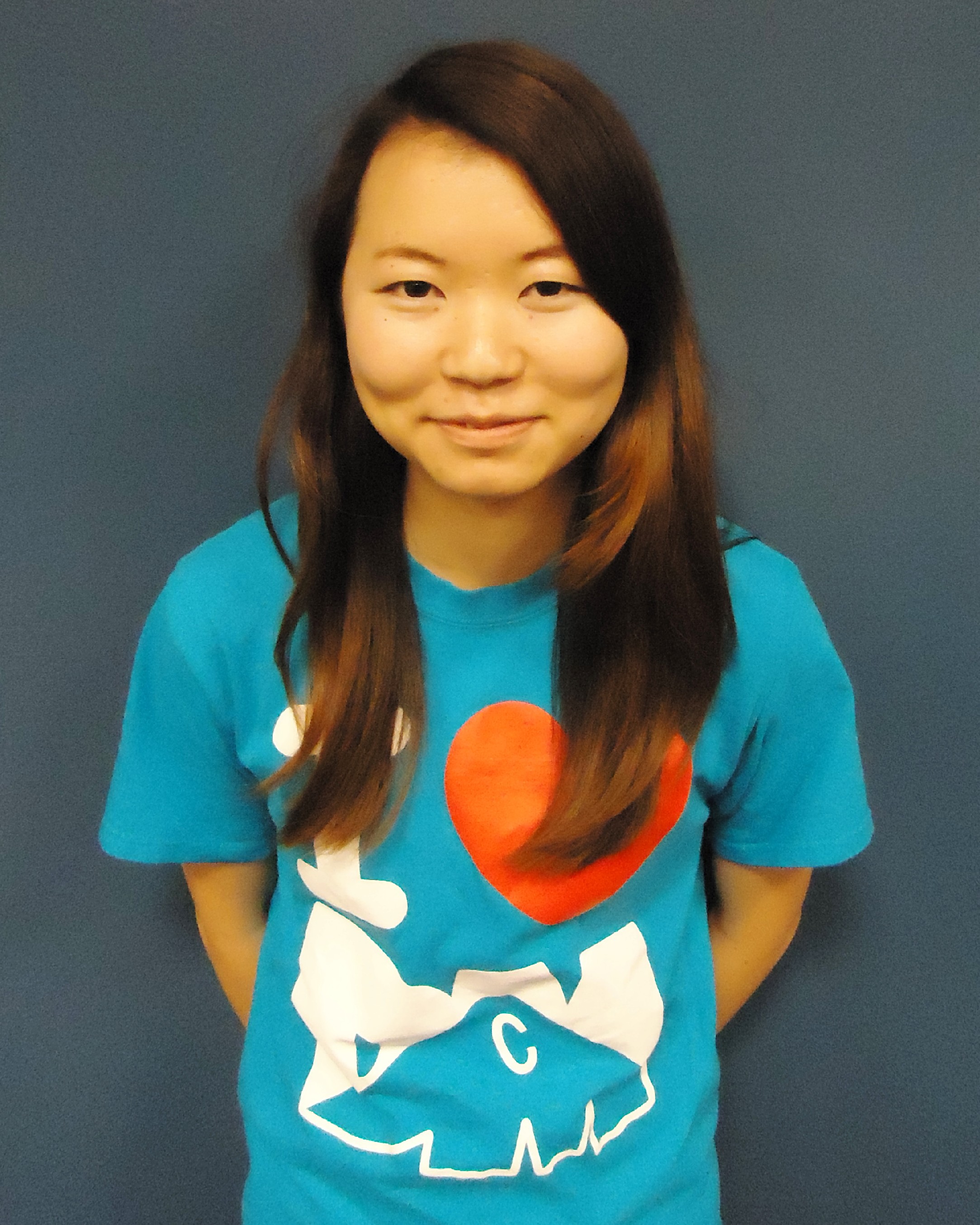 Executive Director
Lynn Chang
Major: Business Administration Concentration in General Management
"I feel that student philanthropy is a really important aspect of higher education, because it allows individuals to become a more well-rounded person and it allows them to become more involved in their communities. College is a very unique time in our lives where we are open to so many opportunities and some may be more fun than others, but nothing is more important than being able to give back when we barely have anything ourselves. It's about selflessness and truly considering the needs of others when our needs may not even be fully satisfied. It builds individuals with strong character and prepares them for the future, through seeing the hardships of others and getting the opportunity to make a difference in other people's lives. It gives them hope, because it shows that any little way they give back can make a big difference for others. Events like DM are a great example of a really fun way to give back to the community that doesn't involve picking up trash or lower end labor. Instead, it's a celebration of giving and donating."
Contact me: ktemk001@ucr.edu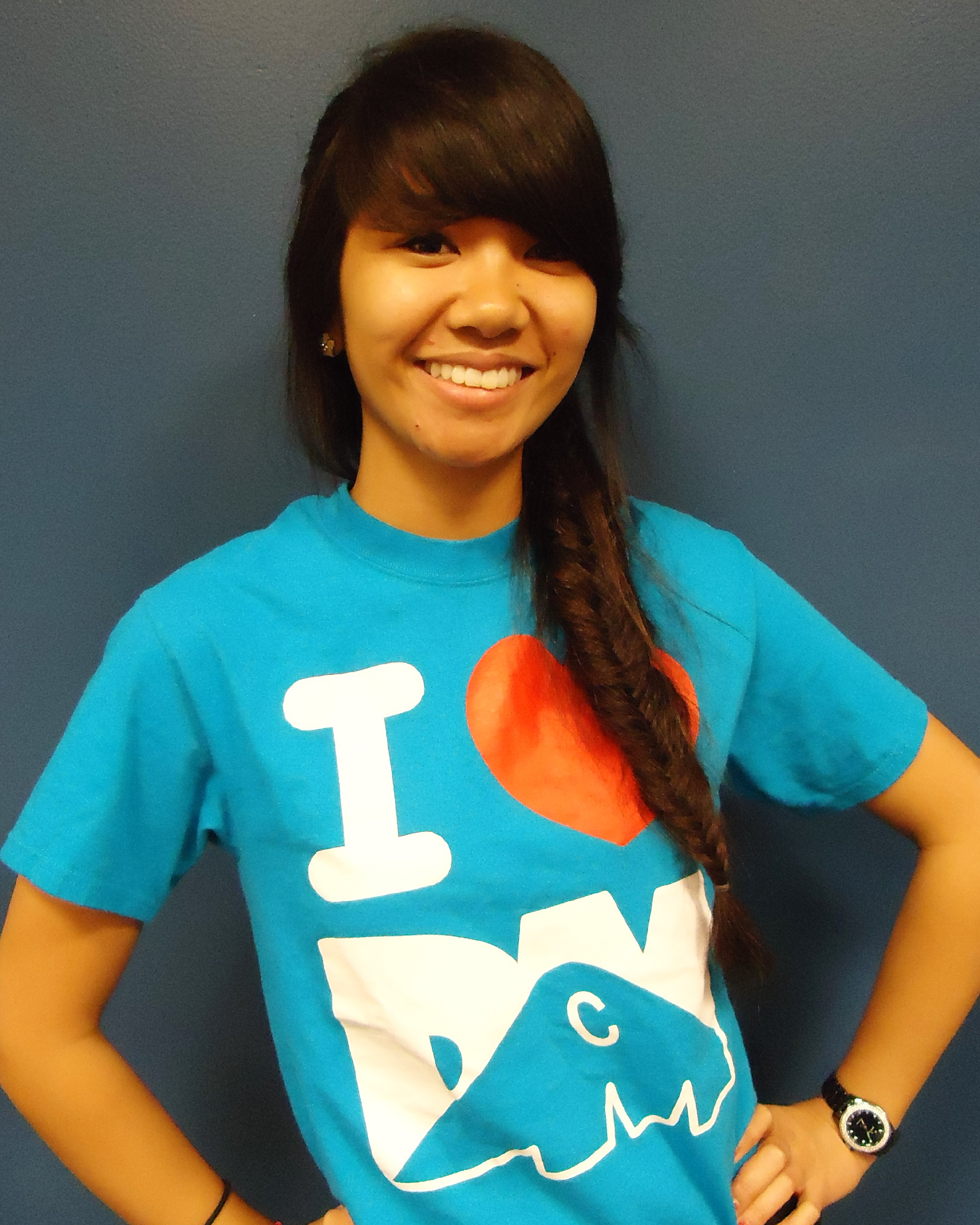 Director of Logistics
Claire Cuenca
Major: Biology
"Philanthropy is an amazing act, especially if it's student-run. I love the idea of helping others through generosity, fundraising, and a huge celebration! I really like that Dance Marathon chooses to focus this philanthropic event on UCR's Guardian Scholars Program. Because the Guardian Scholars Program is about giving students the chance to go above and beyond their full potentials on our campus, it makes it more worthwhile to put in all this hard work. We will be helping our very own peers accomplish their goals. I was taught that education is the most important goal that I can accomplish, so philanthropy that allows other students to receive an education is something that I value."
Contact me: ccuen001@ucr.edu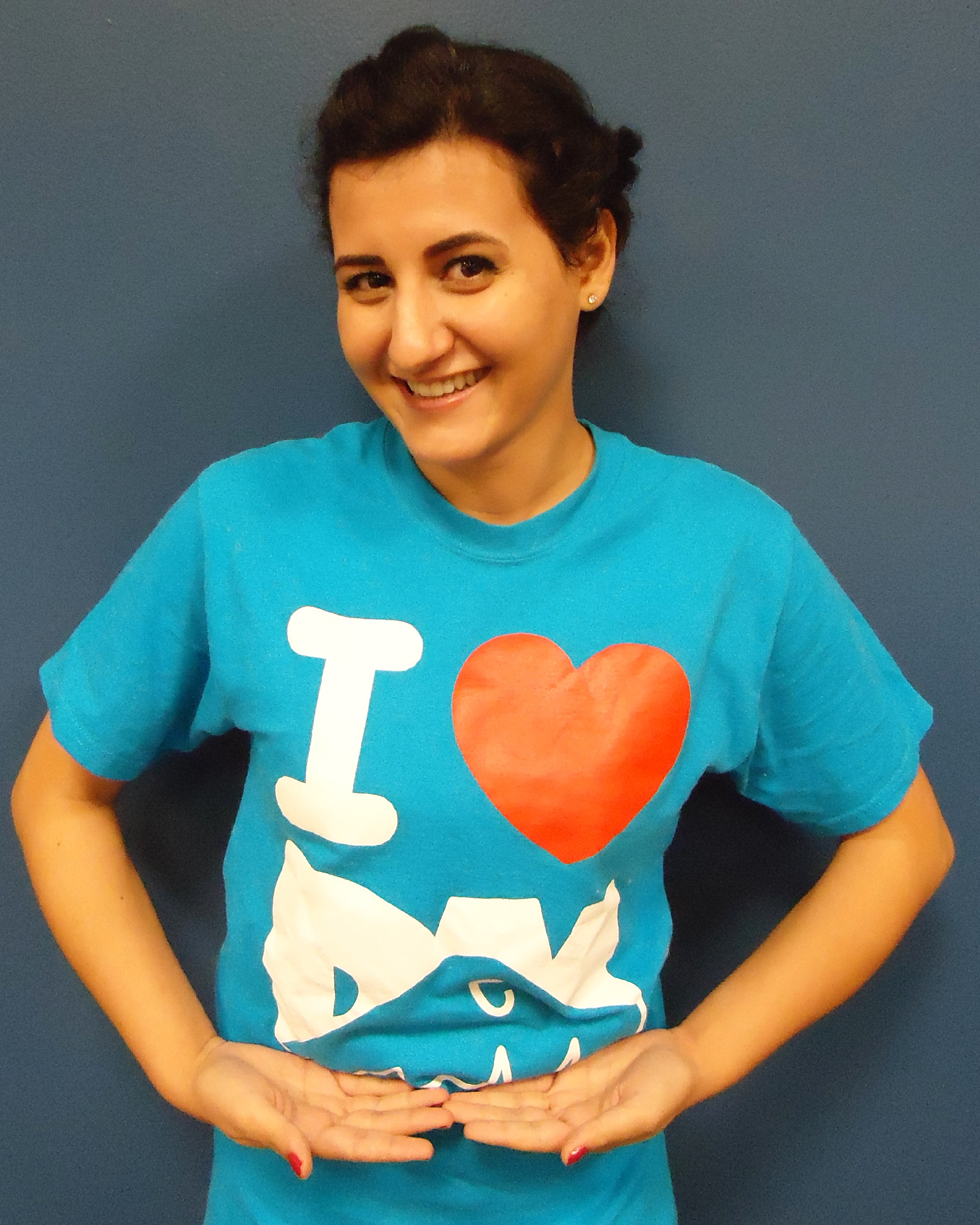 Director of Involvement
Nancy Matti
Major: Biology
"I have to dance for six hours straight…?! I can't even correctly maneuver when I'm walking!" DM at first was just an event I could get involved with. I actually stumbled upon it because the wonderful and gracious Derek Roberts discovered me; so a cookie for you Derek! I have a fet being parts of teams that set up for large-scale events, and that is what initially attracted me to DM. It has now become a type of secret society that meets on a regular basis to plan a philanthropic event. I say secret because no one really knows what we are about and what our goals are. But that is definitely going to change this year because I plan on hitting the ball home! People WILL know about the event. I equate DM with being selfless because all the members work extremely hard to put together a project that essentially changes people's lives. It is a huge task to help someone stand on their own two feet and I feel that what we are doing a REALLY great job! The new friends are an added bonus."
Contact me: nancy.matti@email.ucr.edu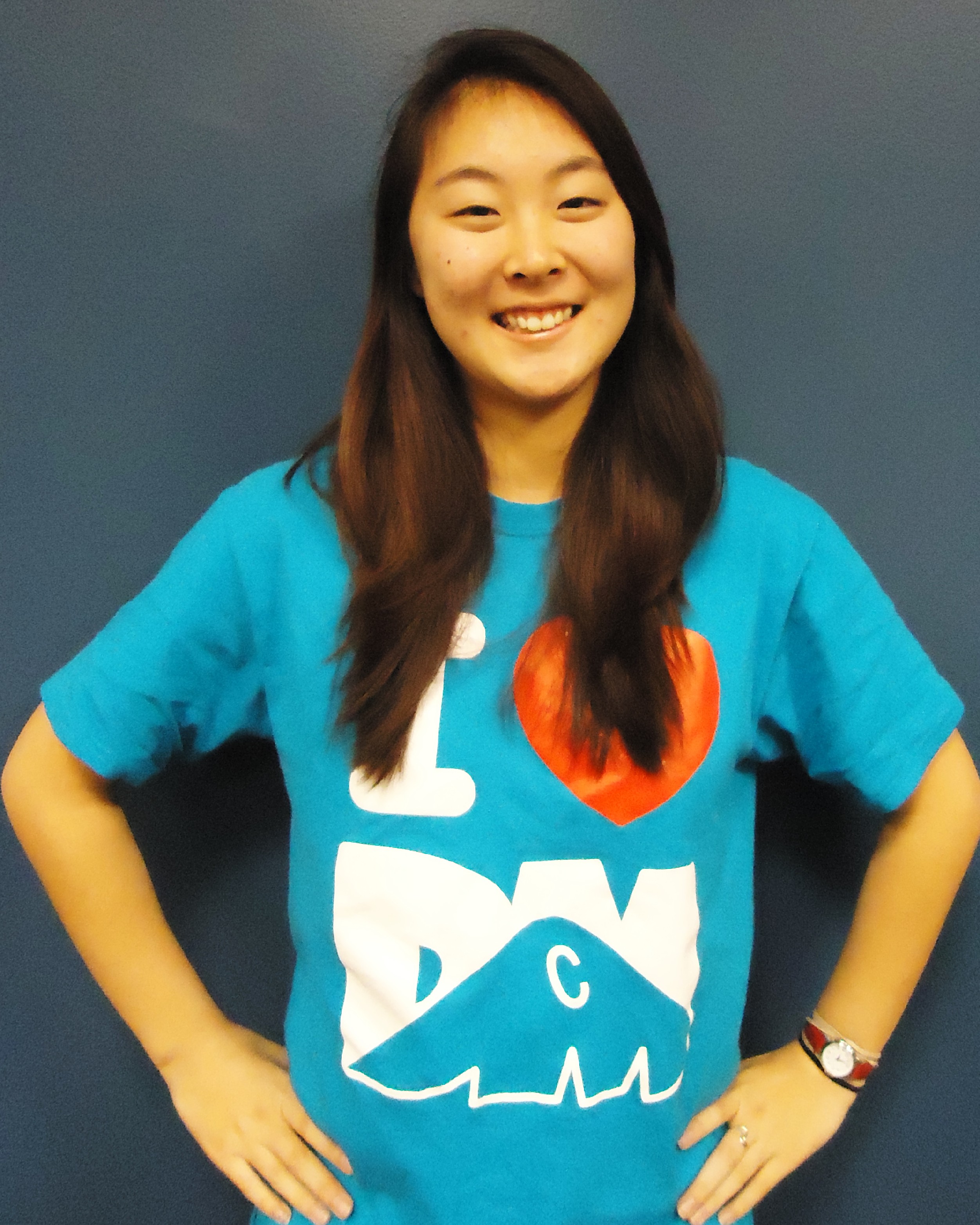 Human Resources Chair and Webmaster
Jane Kim
Contact me: jkim193@ucr.edu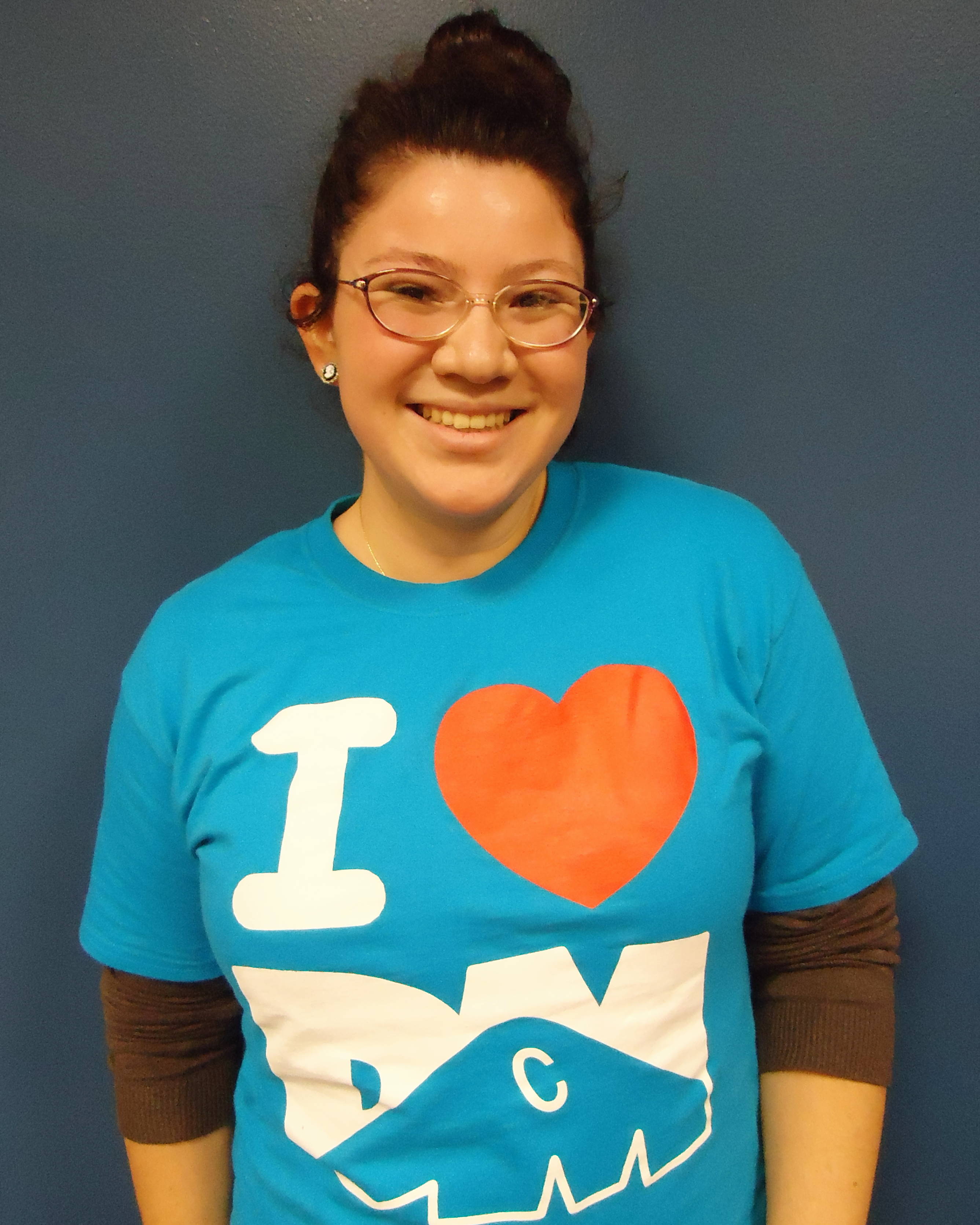 Sponsorship Chair
Alma Paez
Major: Liberal Studies & Spanish Emphasis in Literature
" I am always up for giving back and any philanthropic endeavors, especially when we give back to our own communities. DM is an organization that combines the aspect of philanthropy with a great cause, the Guardian Scholars Program at UCR! If we are going to put all of our energy and efforts into something, let's make it something meaningful, like providing the opportunity for a great program such as the Guardian Scholars to continue to support and encourage emancipated foster youth further their education. I also enjoy the fact that Dance Marathon makes the end result a blast, I mean, dancing for a great cause will always be high up on my list of giving back while having fun!"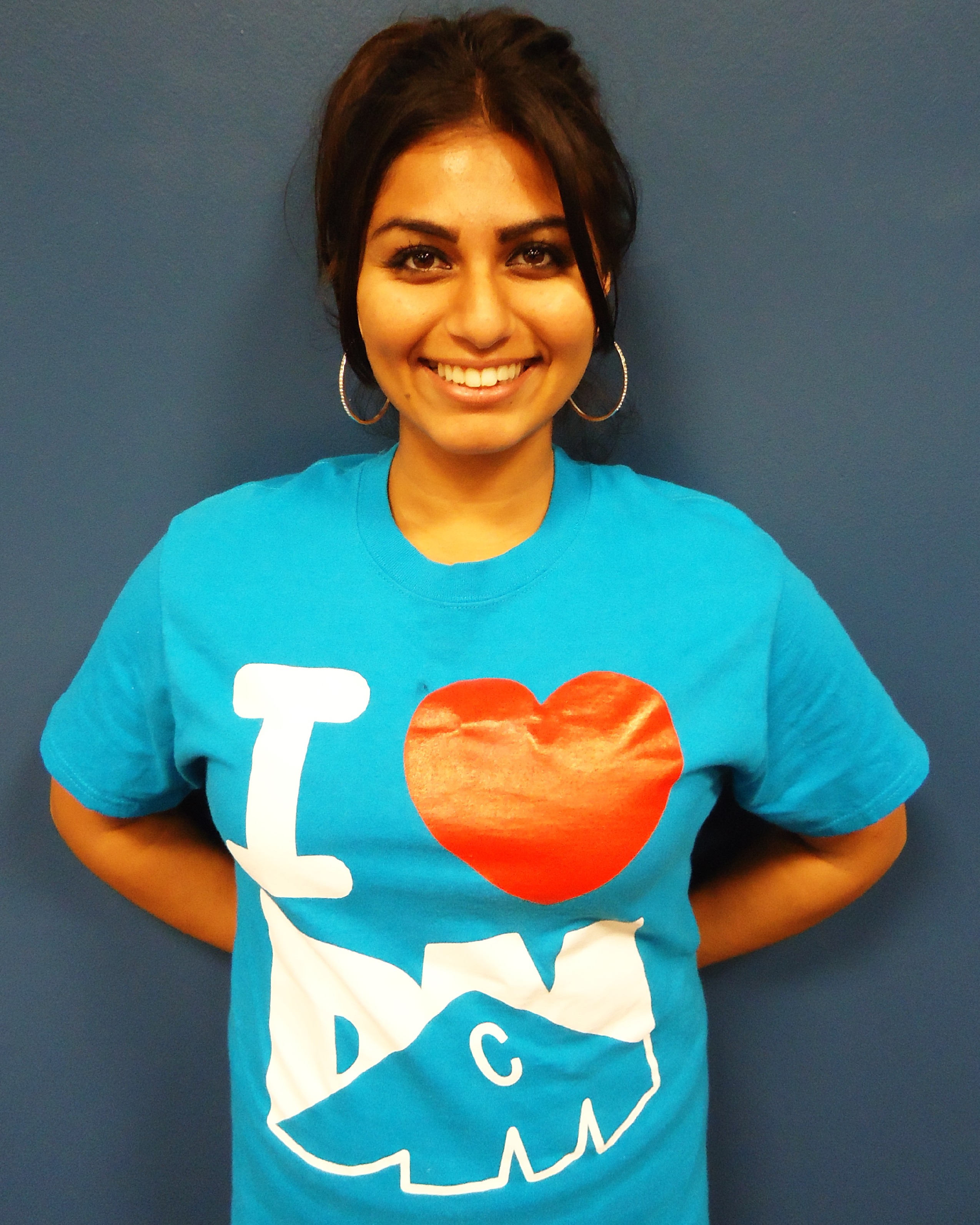 Entertainment Chair
Hinnah Daryani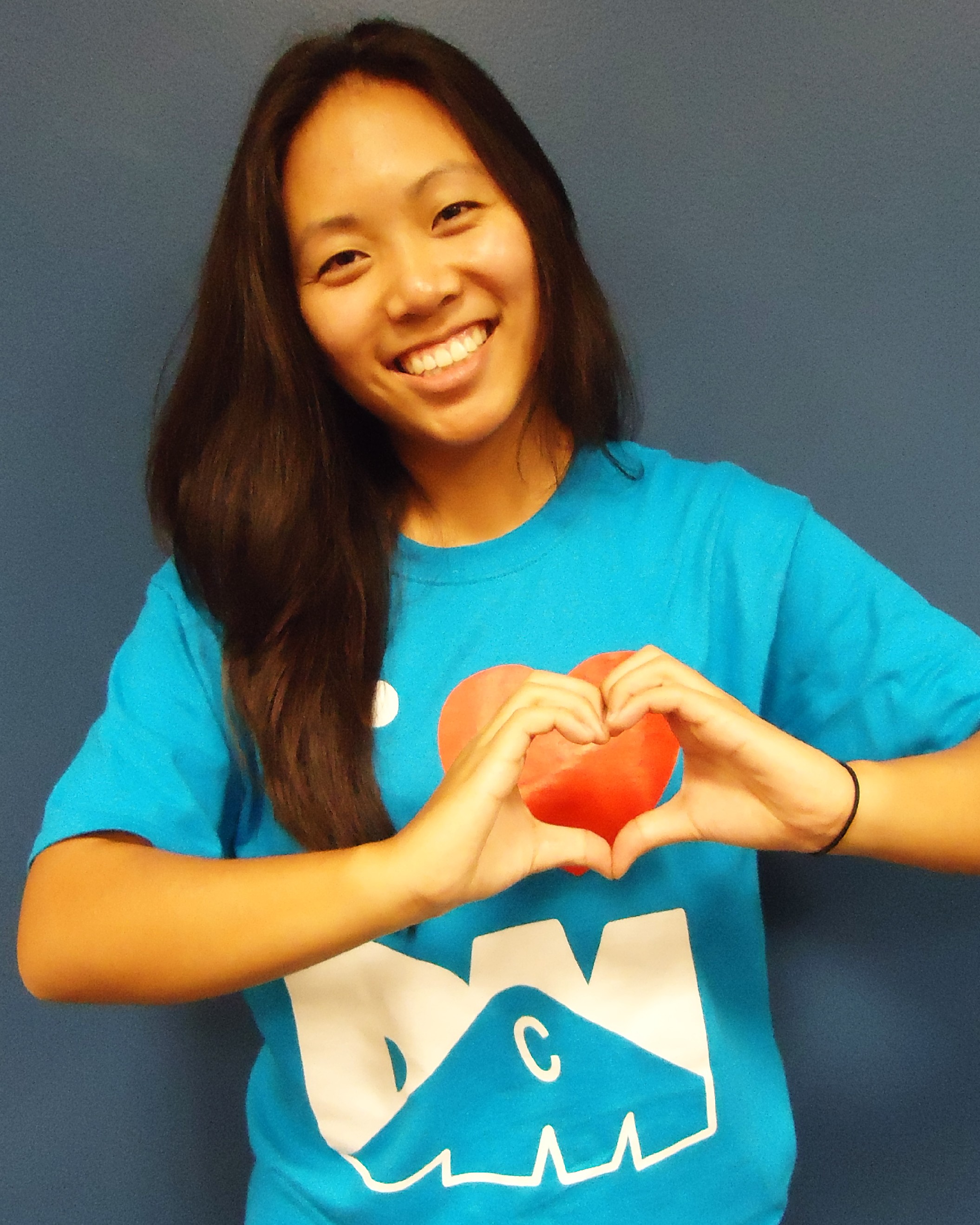 Fundraising Chair
Amanda Valdez
Major: Biology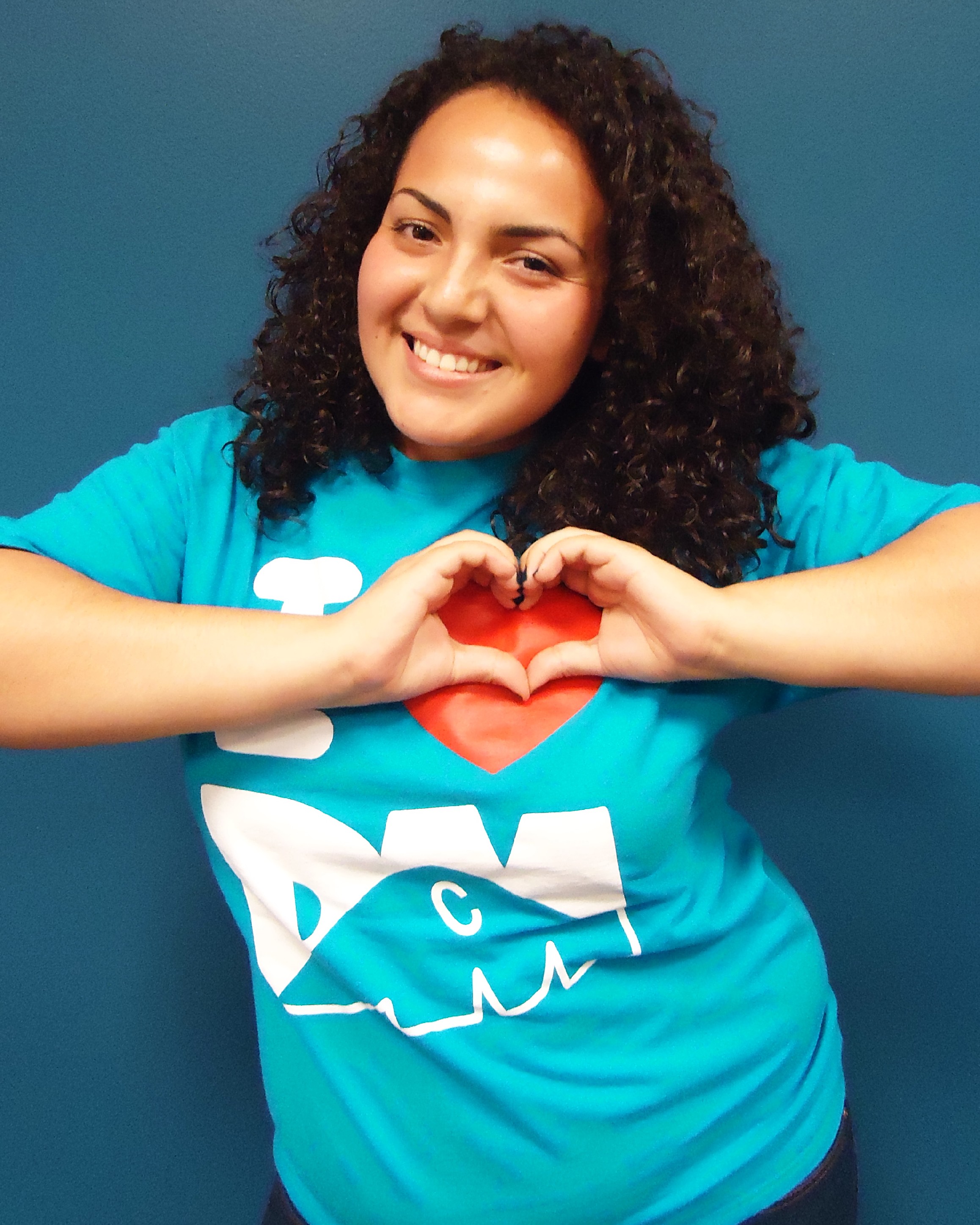 Morale Chair
Fannie Martinez
Major: Undeclared
"I believe that philanthropy is very important. It is important to always give back to others and help out in any way possible. This is why I think DM is very interesting and important. It takes fun, dance, and then turns it into a philanthropic event. DM turns dance and fun into a way to give back and help those who need it and that is a very creative and helpful. DM is great!"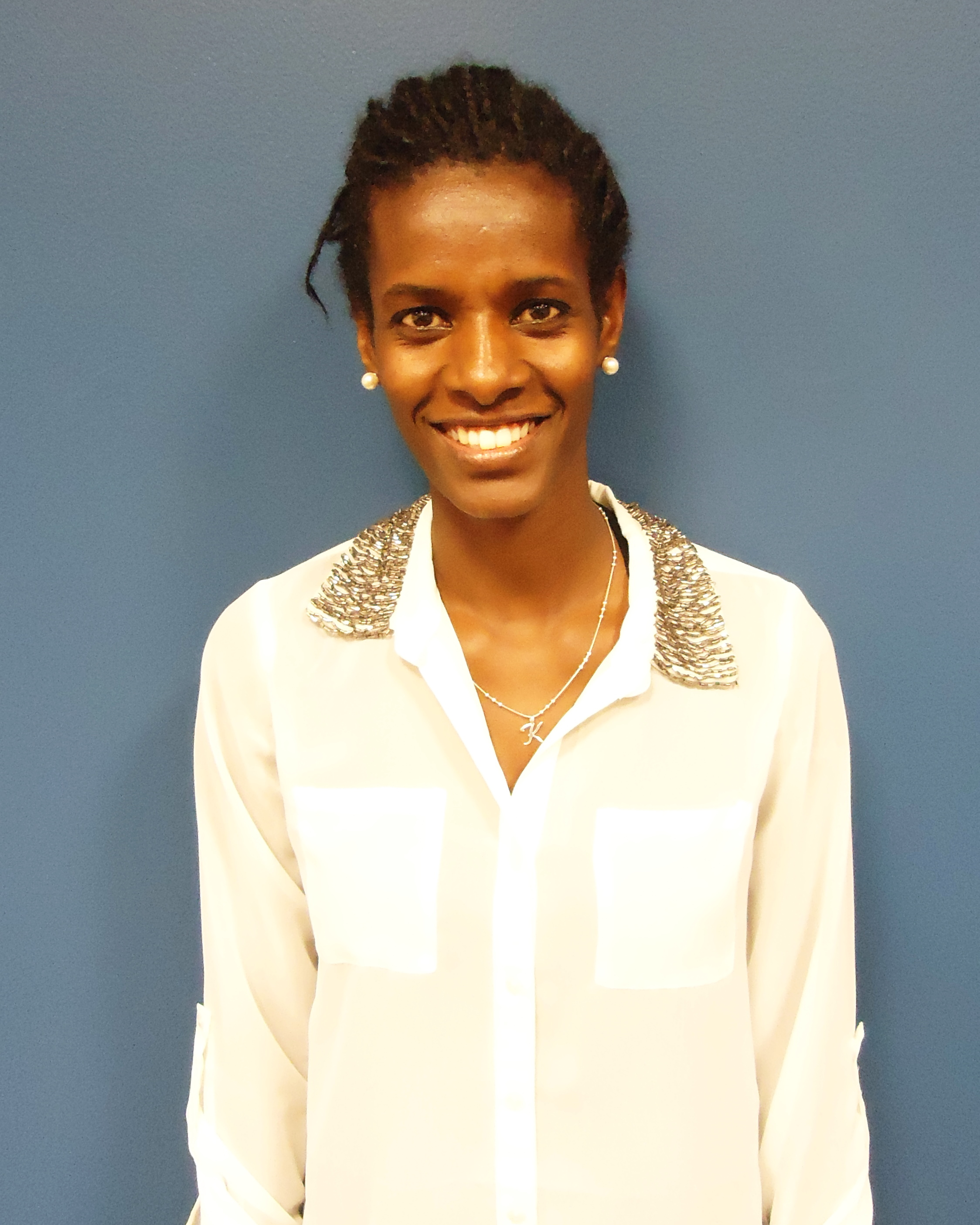 Guardian Scholar Representative
Serkadis A Krohm
Advisers DM2013
Emily Nudge, Co-adviser for Golden Key:
Contact me: Emily.Nudge@ucr.edu
Kristin Seiler, Adviser for the Student Alumni Association:
Contact me: Kristin.Seiler@ucr.edu