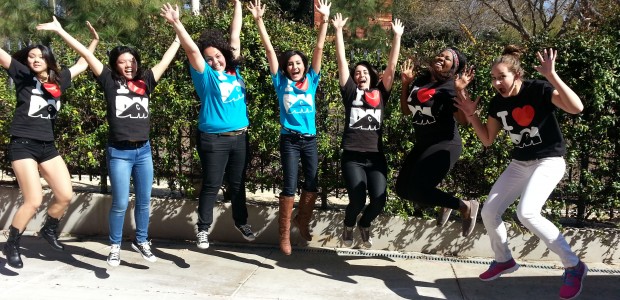 Dance Marathon is an event by Highlanders, for Highlanders. We need a dedicated team comprised of students and staff, and the support of multiple departments on campus.
Ways you can get involved:
Join a Committee – We have committees for Logistics, Finance, Outreach, and Marketing which work together to make Dance Marathon a success.
Register to Attend and Fundraise- Join in on the fun! Register on our Crowdrise page and start fundraising today. Encourage your friends to attend as a group!
When it is available, click on Crowdrise Registration.
Just click the big "Register" button and either 'JOIN AS AN INDIVIDUAL', 'JOIN AN EXISTING TEAM' or 'CREATE A NEW TEAM'. Once you join you'll get your very own fundraising page that you can share with all your amazing friends and family simply by clicking the 'SHARE PROJECT' button….it's that simple!
If you're a student organization leader or president, create a team for your members for an awesome organization wide community service event. Make sure to send the group page to all of your members so they know to join in on the fun!
Pretty up your page by adding a picture of yourself or pictures of your student org ! Update your info about why you or your group are raising money for this awesome cause!
SPREAD THE WORD: Post links on to your Facebook, email it out to friends and family so they can sponsor you, Pin it on Pinterest, or tweet it out!
We ask that all Dancers raise a minimum of $25 to get into our big event!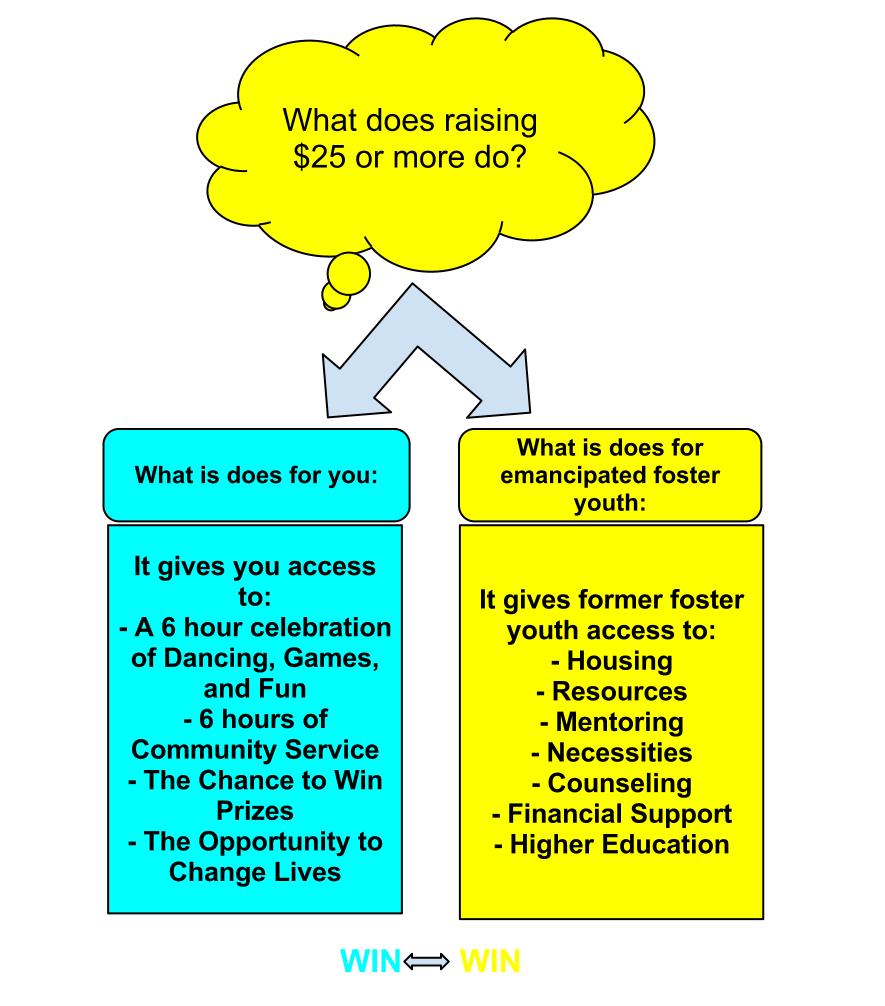 Donate to the Cause- Can't make it to Dance Marathon this year but still want to help out? Make a donation to any of our teams today!
Dance Marathon 2016 will be the fifth DM at UCR. This year's Dance Marathon is currently in the planning process, and we are already looking for those who are interested in participating, volunteering, performing, and sponsoring. Please contact us at ucrdm@ucr.edu if you are interested!
In addition to raising funds for an amazing cause, DM also strives to inspire the tradition of philanthropy on the UCR campus, uniting highlanders in support of higher education. By participating in DM, students are heeding the call to step up and make a difference.
Be a part of history on the UCR Campus and help Continue the legacy.
Dance Marathon 2016 is coming!